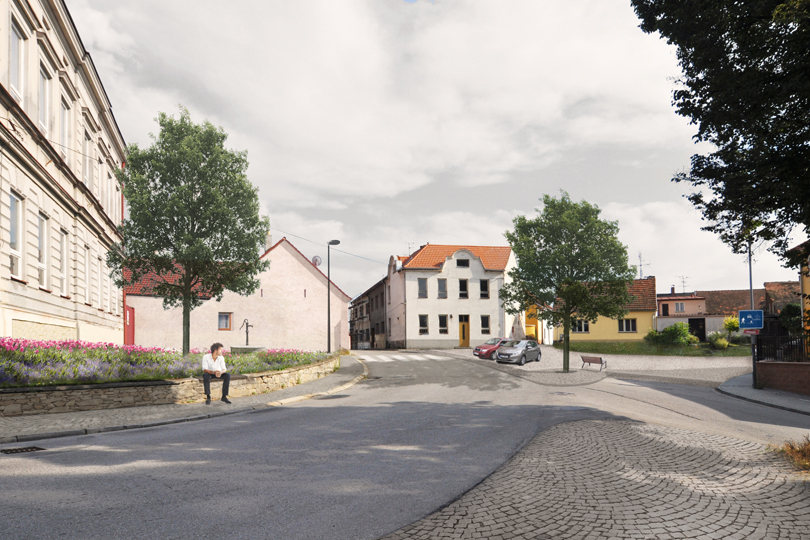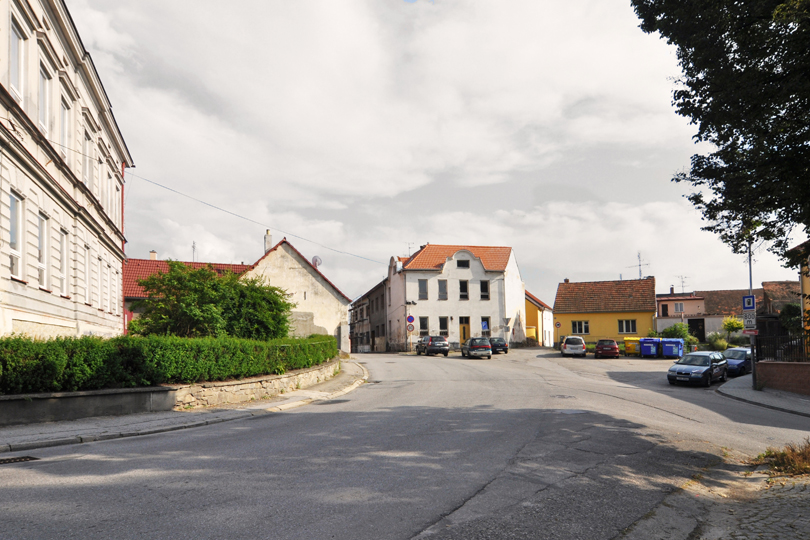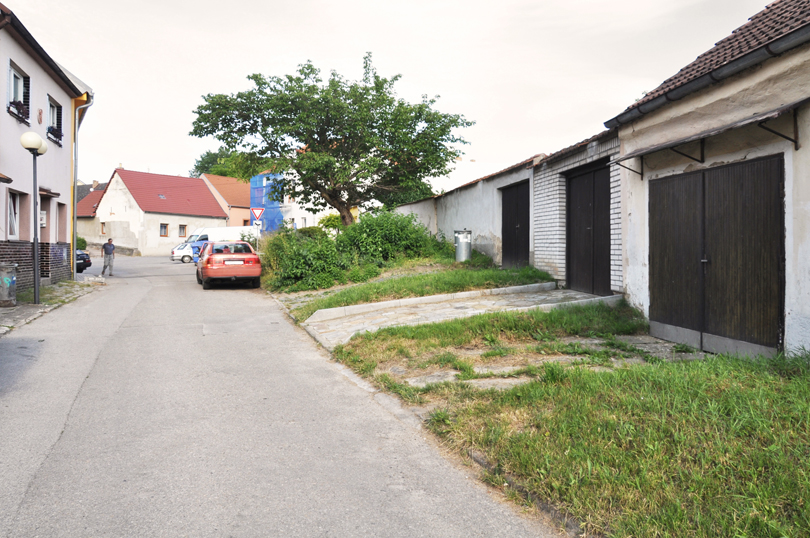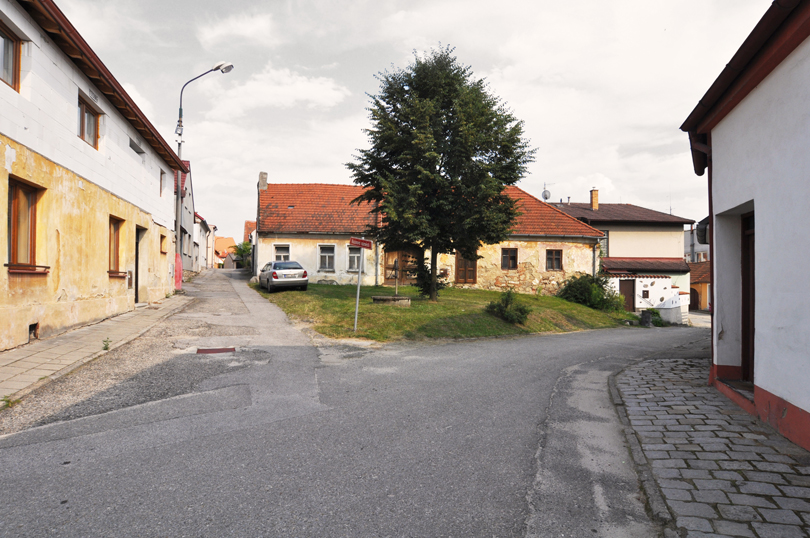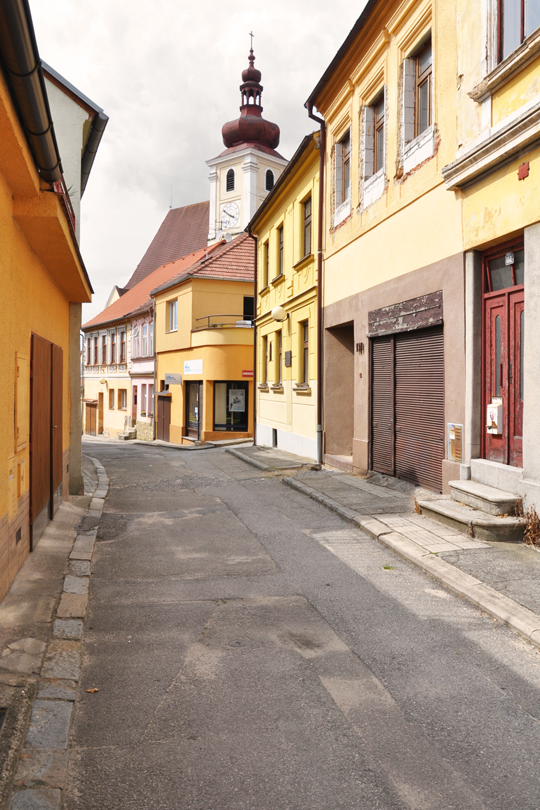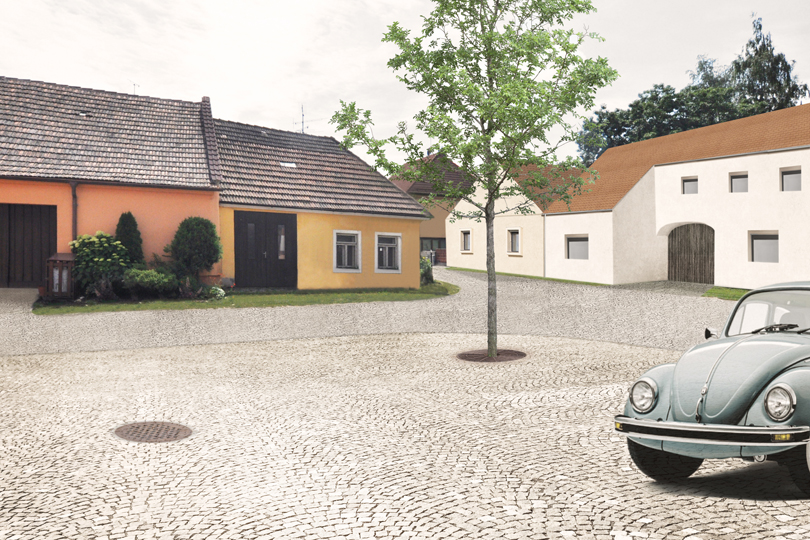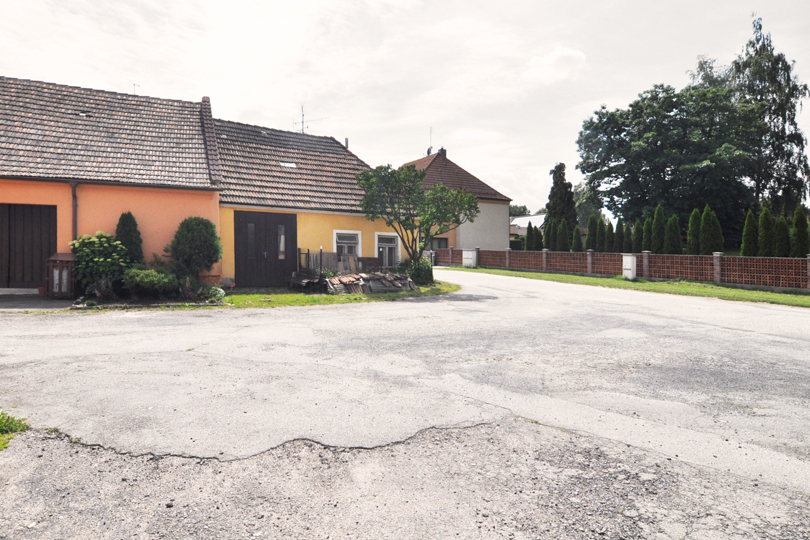 The submitted concept of the architectural modifications of public spaces in the northern part of the town conservation area Trhové sviny, defined by the streets Trocnovská and Husova, includes the oldest compact part of the town. This still preserved, uniquely proportioned historic street structure, which, despite some unfortunate urban interventions, realized in the second half of the twentieth century, still fairly well represents the archetypal principle of defining the square by tight narrow streets. Each of them deserves special attention, because the historic center as a whole has a great potential, in terms of offering a great quality place for living, but also in terms of tourism or recreation for the inhabitants of the surrounding quarters. The space is today extensively discredited by the neglected parterre, a public space, that hardly corresponds with the value of the urban structure of the town.
The submitted study is one of the first stages of the conceptual approach to the searching for the optimal way of the town development. It should be followed by further thoughts regarding this area as well as the adjacent spaces. This is an initiating study for still missing vision of the town development, architectural and functional concept of the whole town and a base for detailed treatment of the outlined subtasks.
The overall plan can be found here.
The whole portfolio The regeneration of the town conservation area Trhové sviny – part 1 click here.